4 tags
Watch
THIS IS FOR YOU RIGHT NOW.
5 tags
I'd Rather Be Dreaming by Will Croucher
I'd Rather Be Dreaming is a sonically charged EP by Will Croucher released in July of 2011. It includes 4 brand new tracks, and a remix of 'The One That Got Away' by international artist Millionyoung. Will also released a separate track to accompany this album called 'I Want To Go Home'. You can listen to the EP HERE and download it from our bandcamp.
1 tag
Watch
A trailer for a documentary about R. Stevie Moore's life has been floating around for a few months, but if you haven't seen it check it out! It definitely includes some great old footage of R. Stevie.
dooooope raleighmoncrief: made this last night...
3 tags
Shhhhhhhhhhhh... →
5 tags
Watch
MillionYoung & Teen Daze cover Pink Floyd (featuring our great friend Will Croucher on drums)
3 tags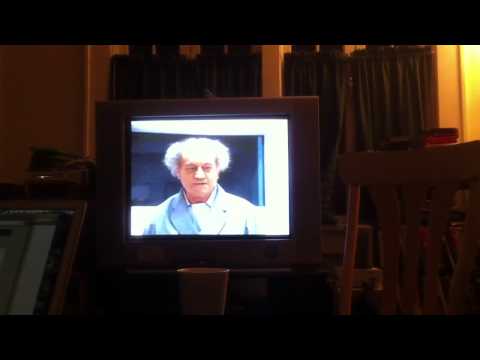 Watch
Mandy from Garbo's Daughter on 7 Inch Atlanta Radio's podcast
Orlando Weekly - This Little Underground 3/17/2010 →
Orlando weekly talks about The Moon is a Disco Ball, Jarl Q
Watch
Dark Sea of Awareness - Live at Stardust
Watch
Sequence_03 (by Luke Barcelona Cano)
tam tam 7" available!
go here: http://glowmobile.virb.com/gmbd002 and order the new Tam Tam the Sandwich Man and the Magical Sugar Cookies 7"!!!!
Watch
Tam Tam the Sandwich Man and the Magical Sugar Cookies dropped a new vid this week. Check em
1 tag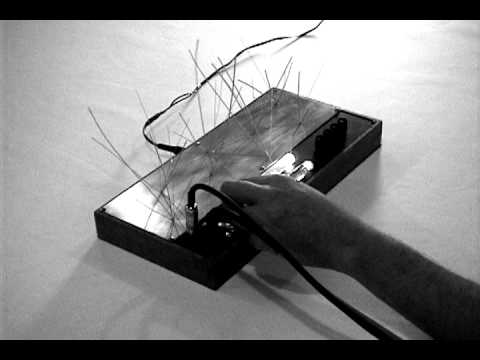 Hooray
We've got some projects in the works that shall be peaking their little heads out soon…ish…. First off we've got the masters of Will Croucher's new album, as well as another CS single that we'll be doing with him. How history repeats itself… The Alias Punch 7" EP, Hyperborea, is in the final stages of recording! A very special, and still very secret project involving TELETHON, Dino Felipe,...
Watch
oh me oh we do we hope this happens
Watch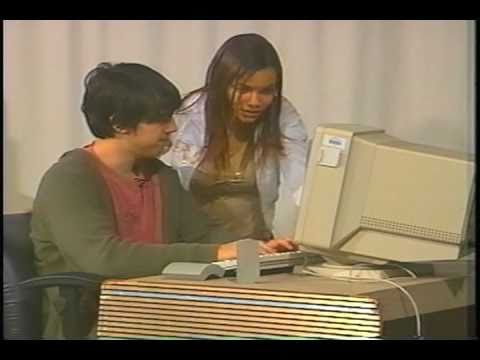 2 tags
4 tags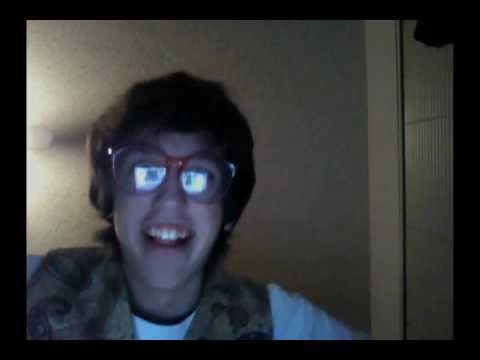 5 tags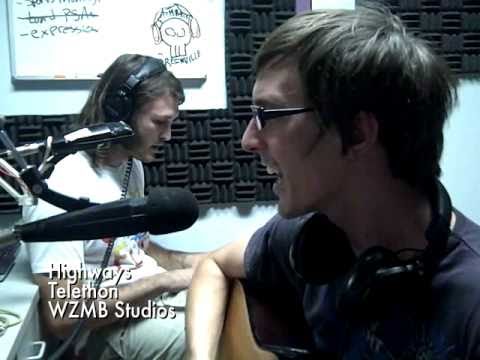 3 tags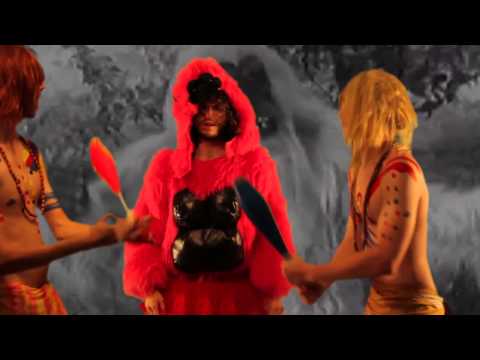 2 tags